Guangzhou Zhao Xin Fu Lai square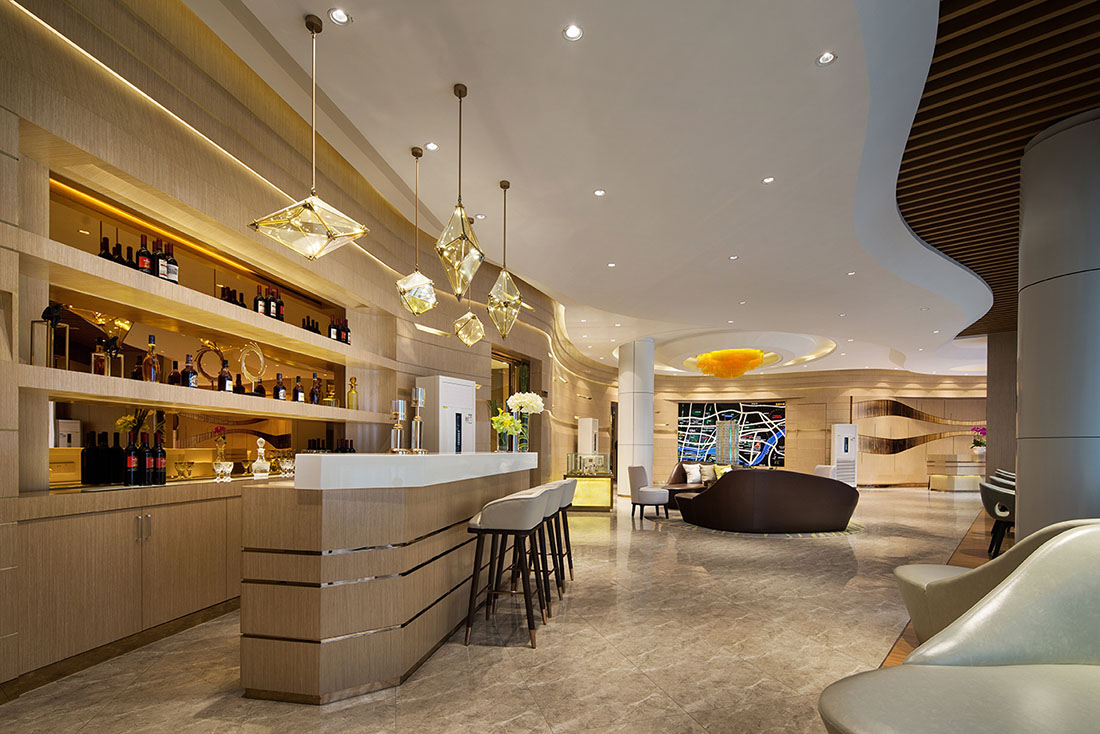 Project is located at the confluence of youyi road and luogang district youth southeast corner, is the heart of the center of the regional business activities, in the youth midway through traditional business district, have very strong commercial atmosphere and market business needs, is the development and construction place for commercial and commercial real estate projects. The planning land covers an area of nearly 10,000 square meters, with a construction area of over 20,000 square meters. Among them, the commercial clothing area of 3-17 floors is about 10984 square meters, and the shop area of 1-2 floors is about 2500 square meters. 5 meters high pure plate type exterior corridor design, 3 ladder 12 design, household private enjoyment of north and south convection, panoramic floor glass, 4 meters open multi-functional LOFT space, multiple life free combination.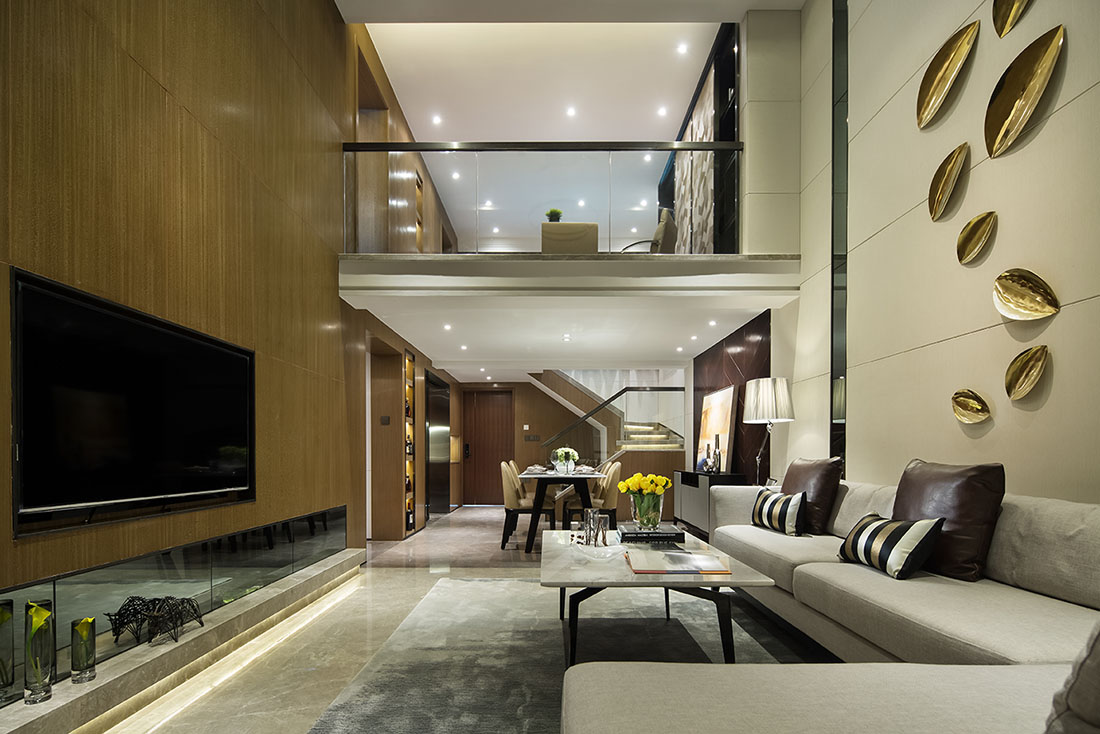 This land is walking street youth city area, north of the west area is the main youyi road, has the very mature municipal facilities and city services, project operating close to have six years of bus lines, is the heart of the jurisdiction of administrative and business activities, the location is superior, the traffic conditions in this project from the subway line 5, east extension, xia Hong Kong station is about 1.5 km.